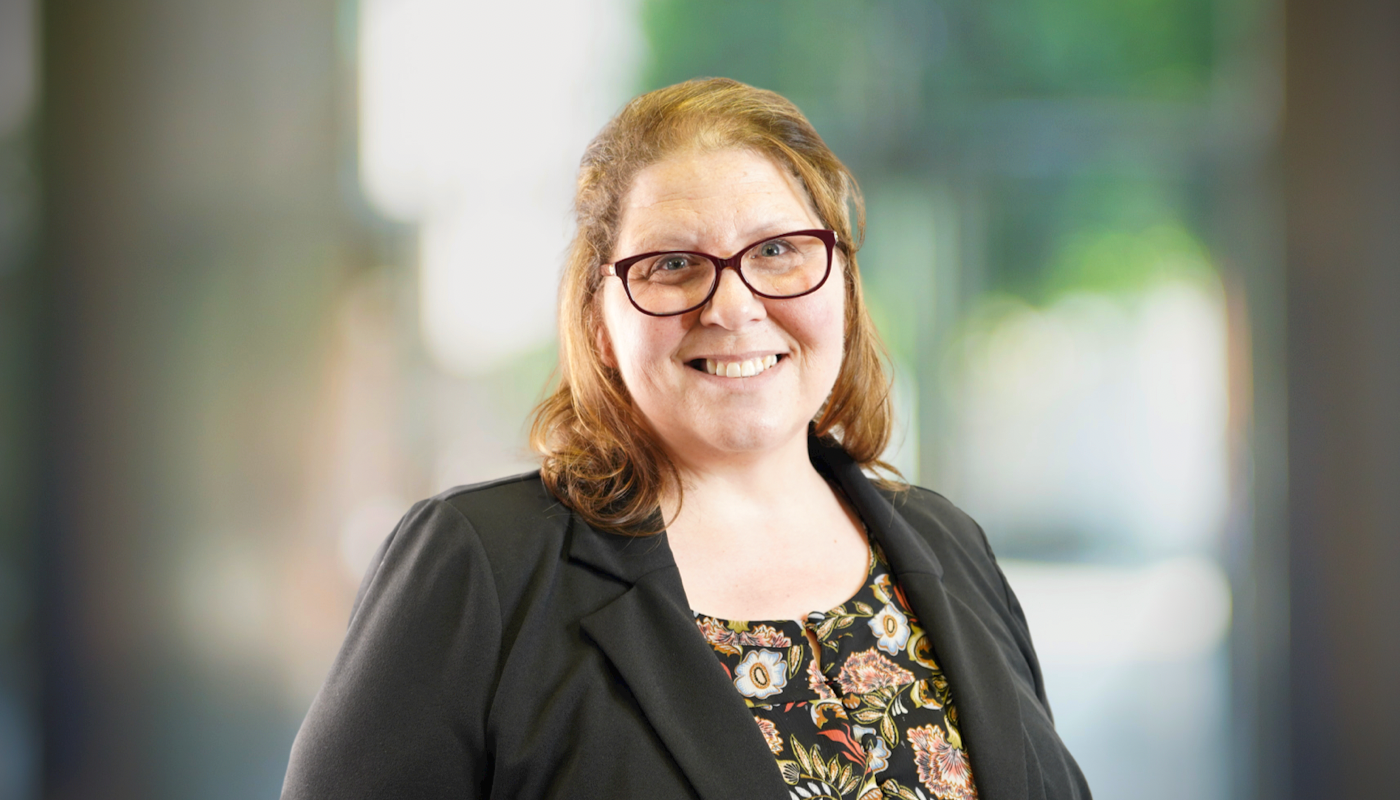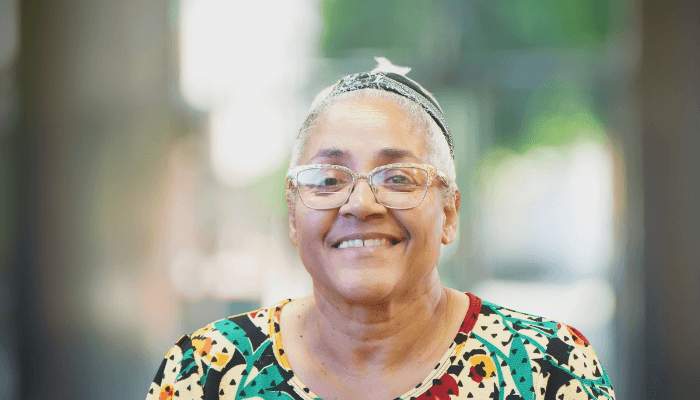 Meet Mrs. Elizabeth Rogers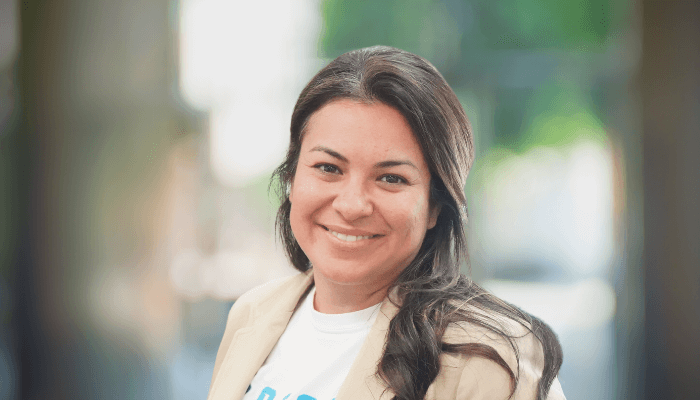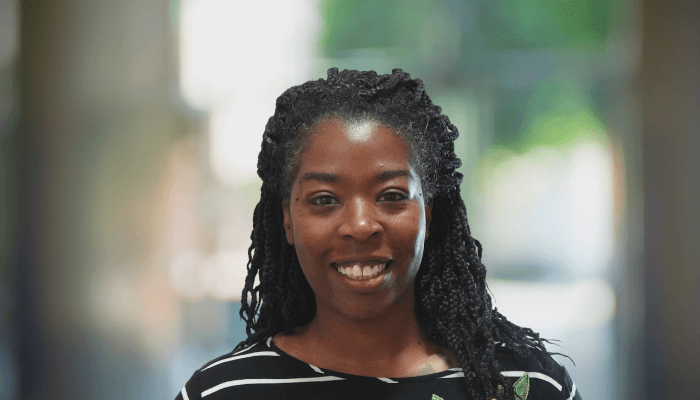 Meet Ms. Driver
Hi everyone! My name is Sister Driver and I am so excited to be here teaching at Victory
Christian Academy! I completed my first year of teaching in 2021 and am looking forward to the
upcoming year.
I live in West Allis with my son, Elijah, and daughter Imani. I have a degree in Human Resource
Management and have always had a passion to serve others.  God blessed me with the
opportunity to teach at VCA! Last year I taught 7th  -12th  grade Social Studies classes.
This year I'm excited to have 5th – 8th grade.  It takes a lot of hard work but I really enjoy what I do in this
ministry.
I love building relationships with the kids through conversation or physical activities
such as kickball. I enjoy cooking, crafting, and singing on our praise and worship Team at POW
where I've been a member for about 9 years now.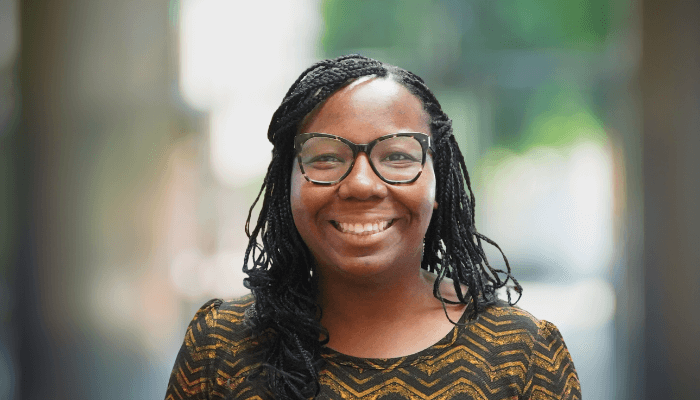 Meet Ms. Rivers
I received my Bachelor of Arts in Spanish Language, Literature, and Culture from Marquette
University in 2014. In 2019 I went on to pursue certification in Teaching English as a Second
Language with the Teach2Go Network. Victory Christian Academy has been my family for six
years. I've enjoyed serving in various capacities such as an Educational Assistant, After School
Coordinator, and my most recent role as a Teacher.
From mentoring teens to coaching cheerleading, to heading up the church nursery, youth have stayed a constant in my life. I'm
blessed to have the opportunity to not only educate them but also let them educate me with their
various life experiences.
Over the years I've found myself gravitating toward two things – education and travel. When
students interact with me, they quickly learn that I love foreign cultures. This has fueled my
passion for travel and foreign missions work in countries such as Greece, Turks and Caicos,
and Guatemala.
As an educator, it is exciting for me to awaken students to life outside of their
everyday realm. We get to do this often in English and World Language classes. This world is
full of possibilities and experiences waiting to happen. It is my pleasure to equip my students for
the journey.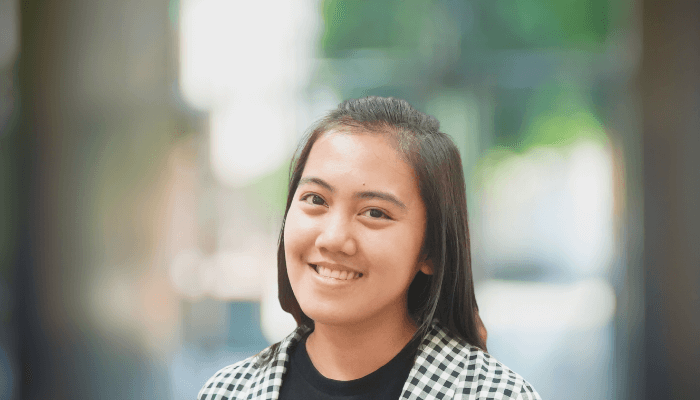 Meet Ms. Ramos
I am Johanna Ramos, a teacher from the Philippines. I have a Bachelor's degree in
Secondary Education majoring in Mathematics. I have taught Secondary Mathematics in the
Philippines for 4 years and 1 year in Milwaukee. This school year 2022-2023, I will not just teach
Highschool Mathematics but also Highschool Science, which is a perfect combination since
Mathematics is considered the Queen of Science.
I believe that once a teacher always a student. If students are excited for this coming school
year to learn, I'm more excited to learn about how wonderful and amazing they are. I also
believe that every student is capable of learning, and as a teacher, it is my passion and duty to
guide my students to be successful.
With the wisdom and knowledge from God, I will put my
heart to teach and guide my students, for they are the foundation of our community and the next
leaders of the coming future.
Meet Mr. Ricart
When I was a small child I always knew that I wanted to become a teacher/coach and follow in
my father's footsteps. I come from a family of athletes and coaches and now I am living my
dream as I begin my 30th year in the education field and I am nowhere near slowing down
anytime soon.
My journey began in 1985 as I graduated from Pasco High School in Dade City, FL as a three-
sport all-conference athlete. I signed an NCAA Division II full basketball scholarship to play at
St. Leo University which is located right outside of Tampa, FL. It was there that I earned a
degree in Sports Management but was also a place where I really found my love in becoming a
coach. My first stop was at the University of Florida where I was on the staff and where I gained
knowledge on how to become a professional in everything that I did.  As I continued living my
dream I wanted more.  I wanted to better myself as I continued to grow as a teacher and coach
and decided to get my Master's Degree and enrolled at the University of Wisconsin –
Whitewater. One of my biggest accomplishments in my life was earning my Master's of
Science Degree in Curriculum and Instruction in 1996 as it was a very challenging goal but
anyone who knows me knows I love challenges.
I am also extremely proud to be a very well-known and successful high school and college
basketball coach with 31 years of experience and the one thing I take pride in is watching my
players develop drastically and sending them to colleges all across the country as I have sent
over 100 players onto college basketball rosters at all levels and many onto the professional
ranks.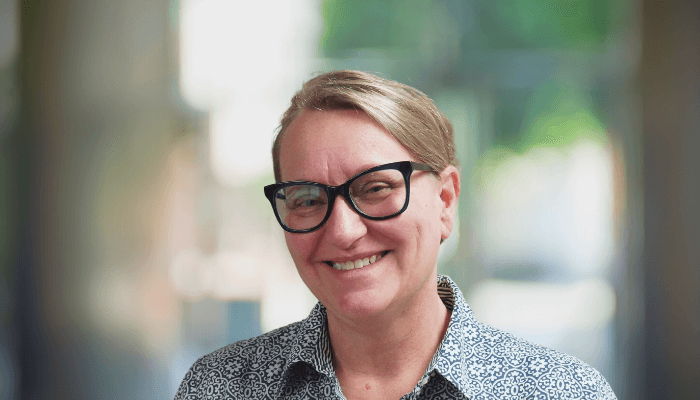 Meet Ms. Newman
Hello, I am Kris Newman and I am the Academic Dean of the West campus of Victory Christian
Academy.  I have more than 15 years of experience as a teacher and administrator of Christian
schools, including three years overseas at an international school.  I apply her teaching
experience to build relationships with families and assist them through the middle and high
school years.
I enjoy watching my students grow in ministry and career opportunities.
I volunteer in the Sunday School ministry of Parkway Church in Oak Creek, WI. I enjoy traveling
and building friendships around the world.
I am a writer who has two published books, writes a
blog, and frequently contributes curriculum as a freelance writer.
Interested in taking a tour or enrolling?