The Best for Your Child
(In All Areas)
The Best for Your Child
(In All Areas)
The Best for Your Child
(In All Areas)
Get Ready for the 2023-2024 School Year!
The Best for Your Child
(In All Areas)
The Best for Your Child
(In All Areas)
Now Offering Christian Online & Blended Learning
Christ-centered instructional program from an accredited traditional K-12 academy-in the comfort and safety of your home.
Full-time and a la carte enrollment options

Parental Choice vouchers accepted
Payment plans for private-pay students

Scholarships available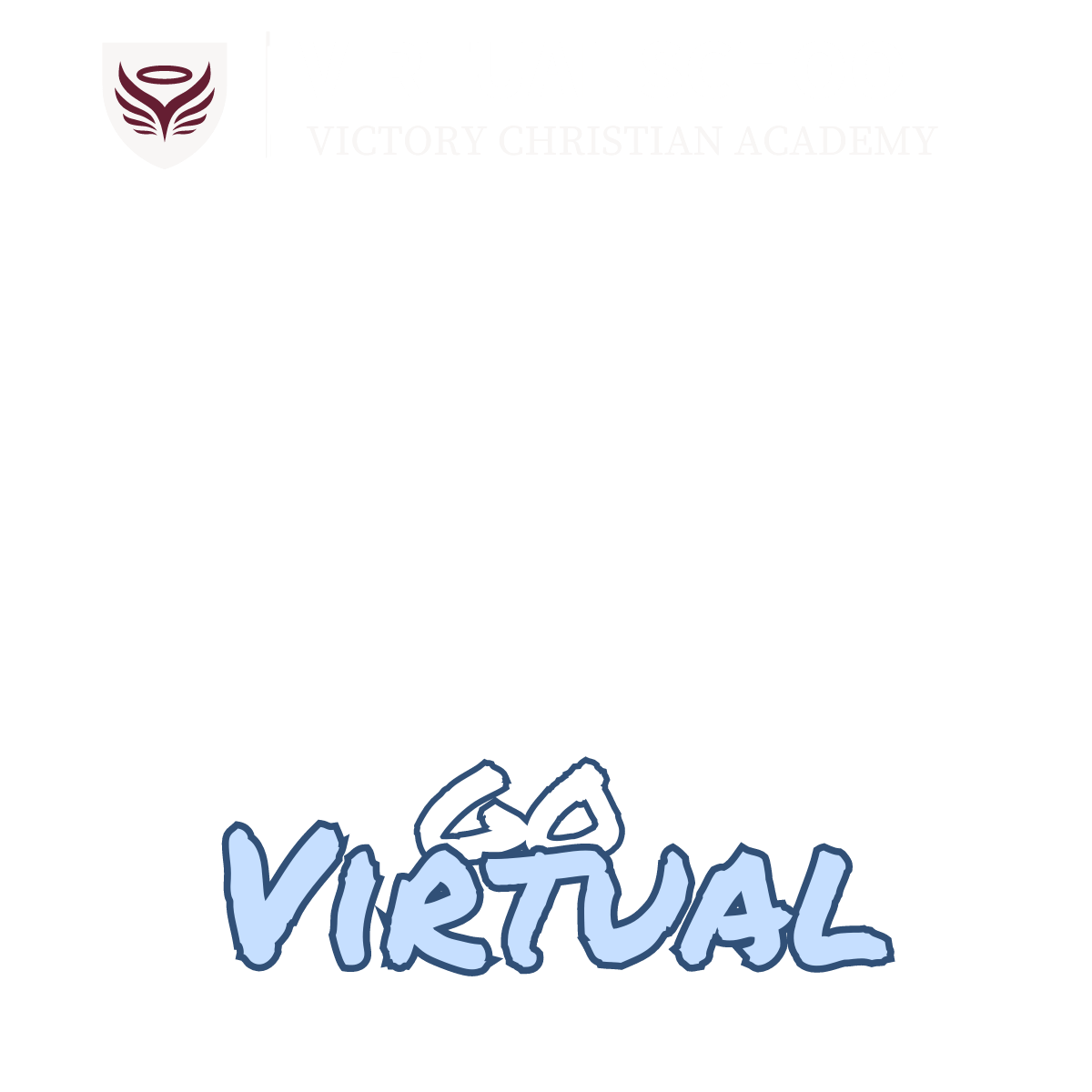 Exciting Extracurricular Activities: Unleash Your Child's Potential!
Experience a world of extracurricular activities at Our New Facility! Discover an exciting range of programs aimed at inspiring and nurturing your child's interests. From diverse offerings to create memorable experiences, we are dedicated to fostering your child's growth. Contact us today to learn more and embark on this enriching journey!
To cultivate individuals with Christian character to be lifelong learners capable of serving in a multicultural society
Being a citizen of Christian character impacting a diverse world.