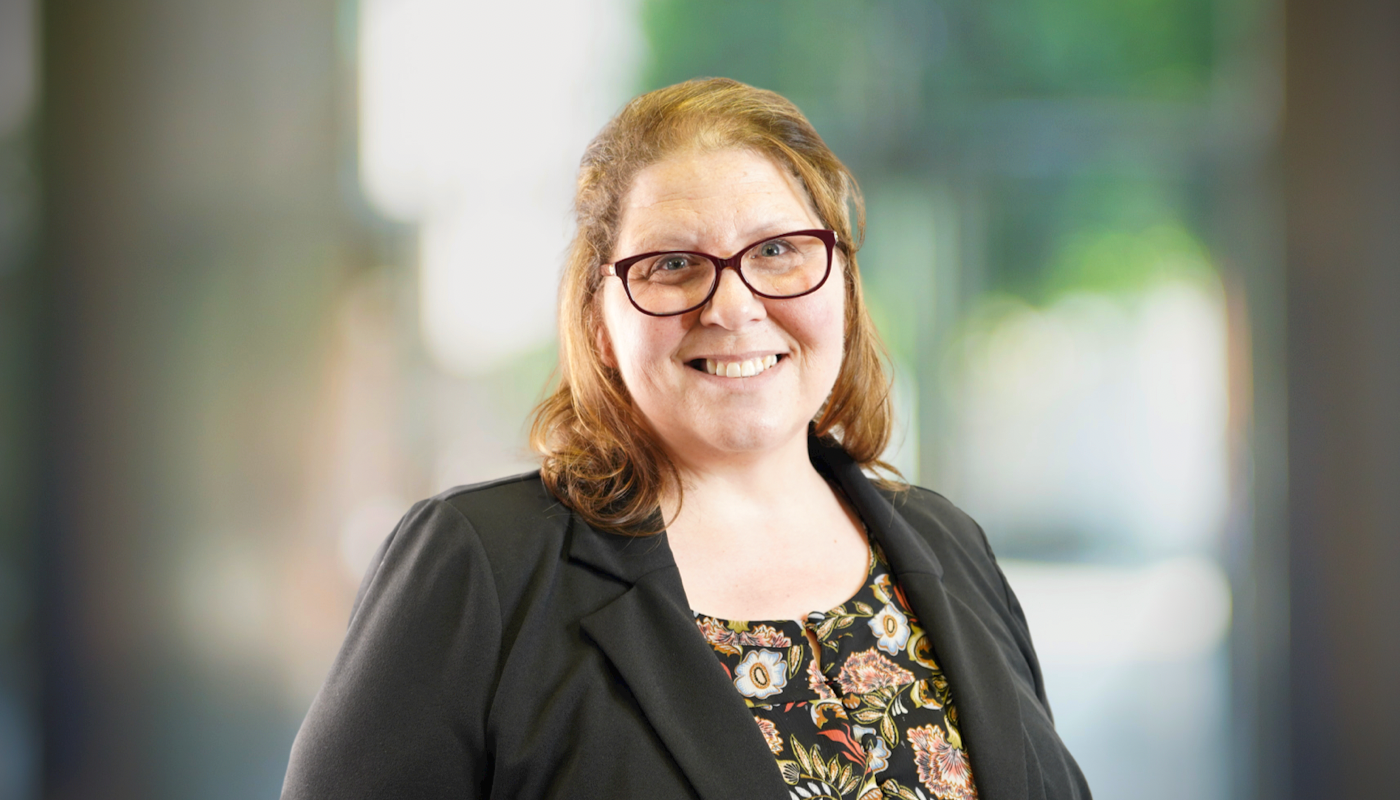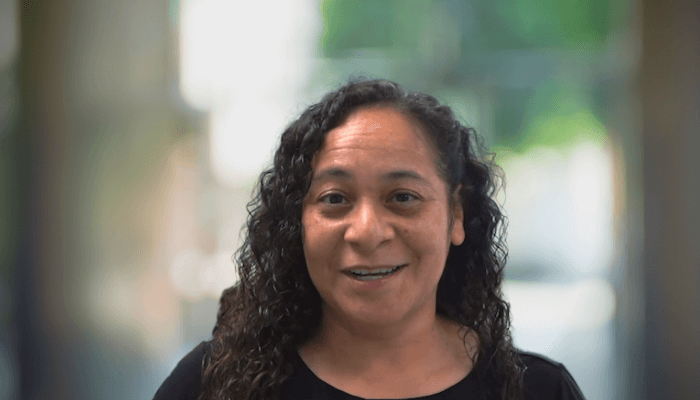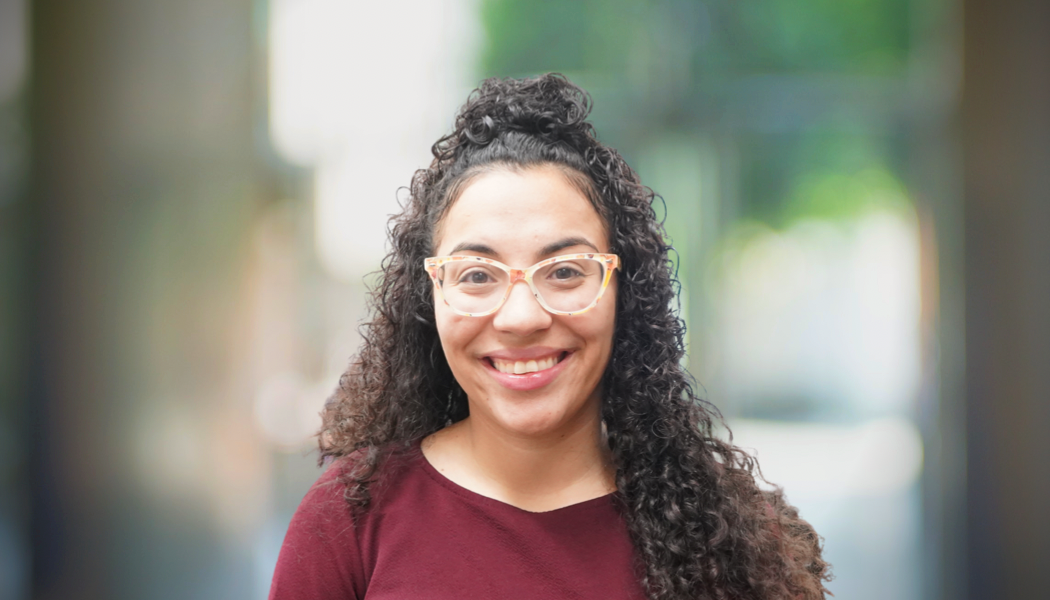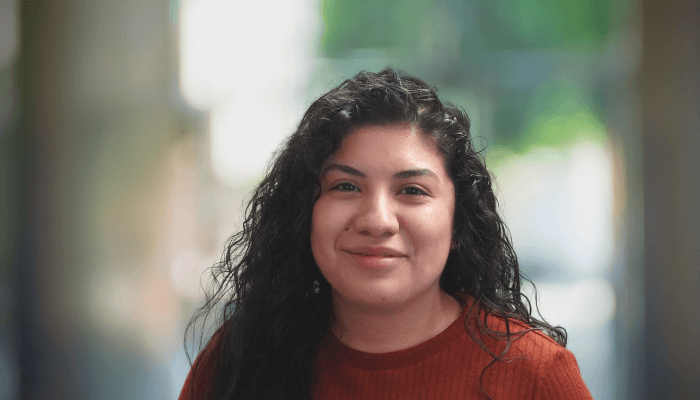 Meet Mrs. Rizo
Hello, my name is Mrs. Rizo. This is my second year working with VCA. I am excited to be teaching 1st & 2nd-grade. I am achieving my master's degree in Education K-9th. In the past, I have obtained my Bachelor of Science degree in Criminal Justice and Sociology. In which I have experience working alongside at-risk youth. 
I look forward to building strong and positive relationships with each student. I believe we never stop learning and there is always room to grow even when we make mistakes!
Favorite Bible verse: Psalm 18:32 " It is God who arms me with strength and keeps my way secure".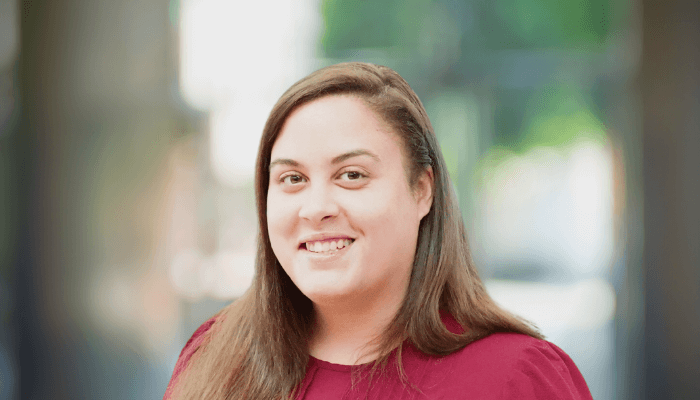 Meet Ms. Santiago
I have always had a passion for working with children and dreamt about becoming a teacher when I became older. During middle school, I worked with students with special needs every day during the afternoons until I graduated. During high school, I was an EA for summer school among other job titles I had.  I have been working with 3/4th graders at VCA for about 6 years now. The fire in my passion has not lost its flame but rather its been igniting even more to the point where I am currently enrolled in Alverno College through the Para Program and will be starting this fall to earn a bachelor's degree along with a teacher's license in hopes to become a lead teacher soon with the 3/4 graders.
I have two amazing sons who have grown tremendously here at VCA. They have been a vital part of my growth and development as not only a teacher but as an individual as well. I value their voice at a young age and validate their feelings while applying Christian principles while they continue to grow. Likewise, with my students, who are like my own children for the moment, we have them here at school. I enjoy the outdoors, photography, crafts, glitter, music, writing, playing sports with my sons, and spending time with friends and family.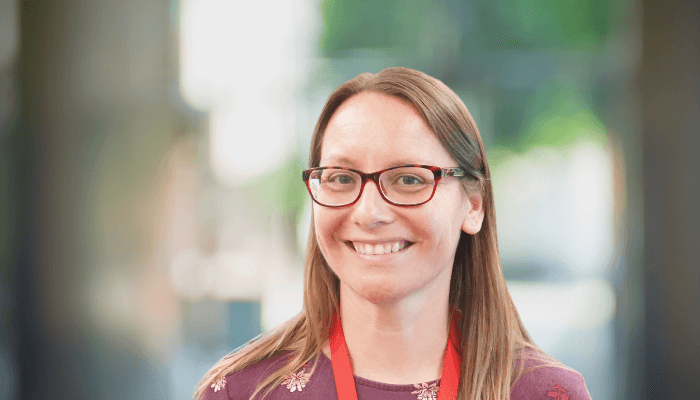 Meet Ms. Klassen
Hello, my name is Michelle Klassen, and I have been teaching at VCA for 6 months. Prior to VCA, I was a homecare and mom and baby nurse, with a BA in Psychology from UW-Milwaukee, as well as a BS in Nursing from Concordia. My passion for teaching children, however, has developed over the last 3 years of teaching Sunday School at Rehoboth New Life Center. It was this experience that made me realize the rewards of watching children grow and develop a passion of their own to love God. Raising my own twin girls for the last 9 years has been the most rewarding experience of my life. We have spent a lot of time this summer doing family devotions, hiking with our dog, Bonnie, and going on a little camping trip!
Finding a safe school with a culture that matched our values has been very important to us. My daughters have had only good things to say about the environment that VCA has to offer, and this has been a big encouragement for me to teach the grade level that they are in. Furthermore, the culture and mission of VCA has moved me to give more of myself intellectually and spiritually, so that the children in our classroom will be inspired to do the same in their lives, no matter what careers they go into. Cheryl Peterke will be my EA, and we have already been meeting to set up our classroom and discuss the ways we will be fos
Interested in taking a tour or enrolling?