Welcome to VCA's website
Victory Christian Academy is an integrated, theme-based and constructiveness educational institution that strives for academic excellence. Multicultural education is evident and relevant, and instruction and assessment are driven by data and research-based best practices. We integrate the content areas as much as possible by creating themes that include hands-on activities while tailoring instruction and assessment practices to the varied learners in the classroom. Victory Christian Academy is a K-9th grade Choice School located in West Allis and Milwaukee, Wisconsin.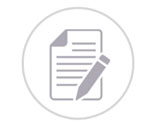 Take a look at our Milwaukee Choice Program Student Application. Don't hesitate to contact us today regarding the next step in your child's education.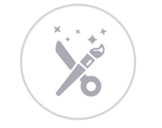 Camp Victory is an afterschool program that offers daily homework help, tutoring, and snack. Students also have the opportunity to visit the computer lab, play intramural games, board games and do arts and crafts.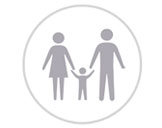 Get info about the student application, breakfast and lunch menu and student handbooks here.
VISIT US
6021 W Lincoln Avenue, West Allis, WI 53219
2840 S 10th Street, Milwaukee, WI  53215
 Monday – Friday: 7:35 AM – 2:50 PM WEST
Monday – Friday: 7:50 AM – 3:05 PM EAST
SPEAK TO US
Phone: WEST 414-384-0049
Phone: EAST 414-710-4344
Email: info@vcaschool.org